Snow Plowing & De-icing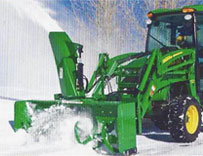 Whether it's 1 AM, the weekend or if it's a holiday we are sure to provide you with service beyond your expectations. From the highest demanding commercial parking lot to the smallest residential we are more advanced, and prepared for anything mother nature can throw at us.
We have the latest technology and whether surveillance for 24/7 service, that is accurate and bullet proof for providing professional snow service. So if it's everything from plowing, de-icing, and even removal from your parking lot, we have the maintenance team to meet your expectations.